These days, having a website isn't optional for business owners — it's essential. But your website won't do you much good if new and returning customers aren't able to discover it in the first place. In today's highly competitive digital landscape, simply building a site in WordPress won't be enough to get new customers to drive consistent traffic.
So how can you stand out from the competition and attract digital audiences who will become paying customers?
The following methods are among the most popular on the Web today, and for good reason — they are all proven sources of traffic and revenue.
1. SEO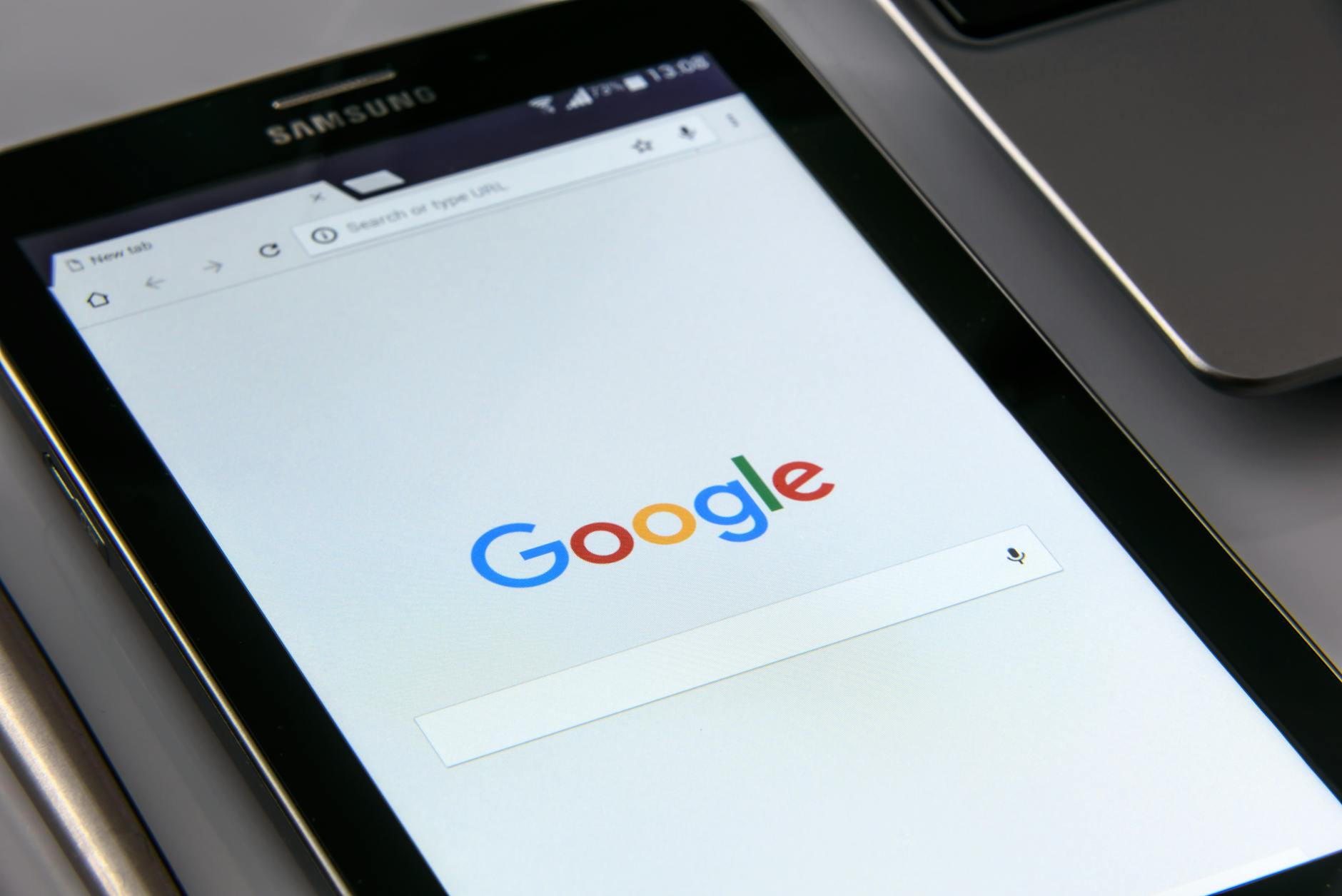 Quality SEO is essential for anyone hoping to make an impression in the digital world. In layman's terms, SEO (or search engine optimization) is used to describe the many techniques that help your website rank higher in organic search results. Factors such as keyword density, site speed, and perceived relevance all directly influence how Google, Bing, and other search engines rank your site.
The good news is that you're not left entirely on your own when it comes to optimizing your site for SEO purposes. Yoast SEO is a plugin specifically designed for WordPress sites that will help you optimize keyword implementation, improve your meta descriptions, and fix commonly overlooked errors. As you implement these on-site essentials, you put yourself in a far better position to rise in organic search rankings.
2. PPC
PPC — or pay-per-click marketing — is another vital search engine tactic. With PPC, site owners use tools like Google Ads (formerly AdWords) to create display advertisements that appear following an online search. Brands bid on specific keywords to get their ad to appear in search results that are relevant to their products or services.
The ads themselves provide simple, text-based links to the company's website that offer a concise yet compelling invitation to click. Extensions can even allow customers to place a call to your store by clicking on the ad! With fully customizable budgets, targeting, and A/B testing options, PPC marketing can fit practically any budget.
3. Social Media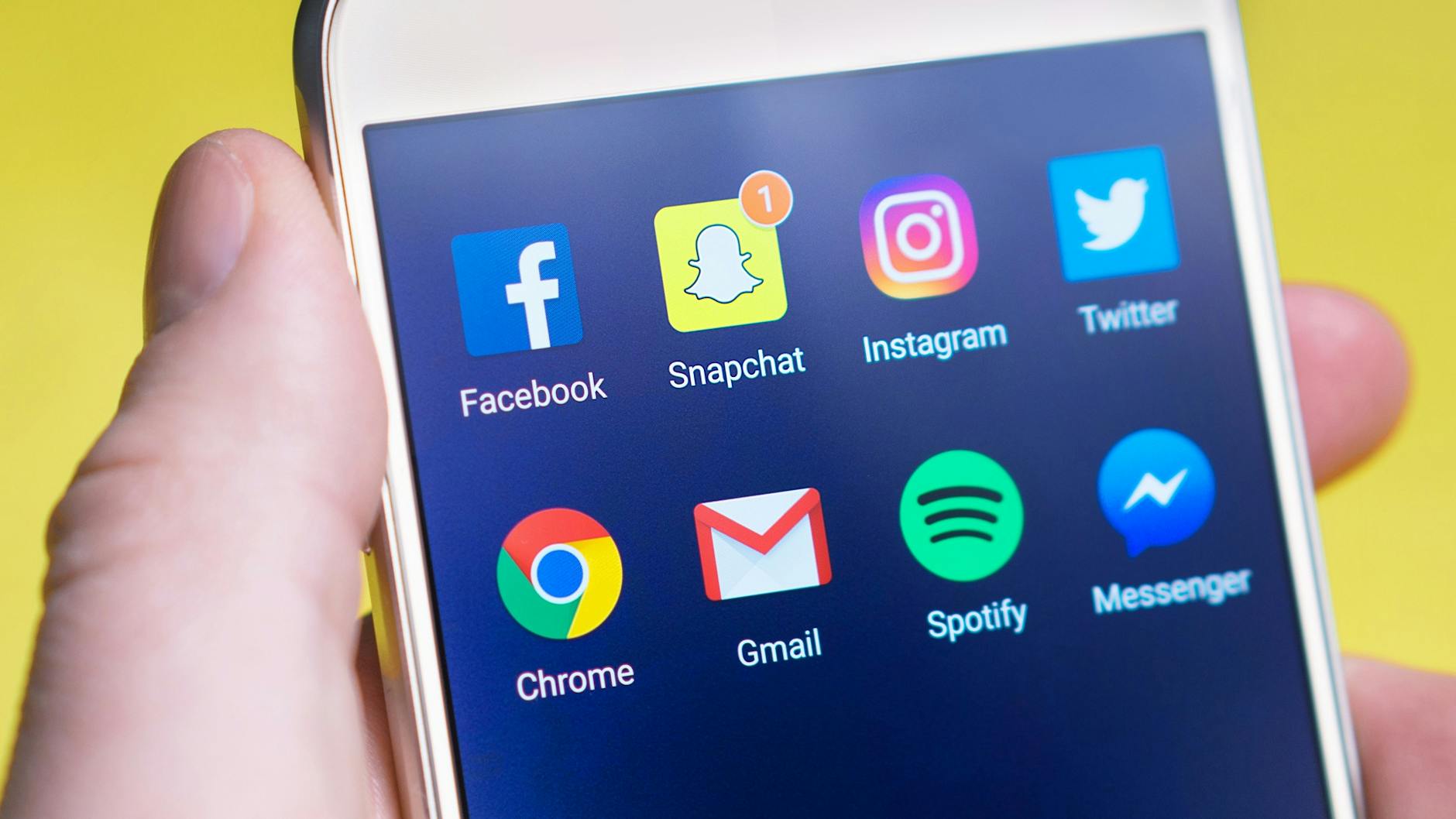 Love it or hate it, social media is here to stay — and if you want your business to thrive, you'll need to maintain an active social media presence to drive new traffic to your site. Of course, this doesn't mean you should invest your time and marketing dollars in every possible social media platform. Do your research to determine which platform most appeals to your target audience. Snapchat may be ideal for a young, hip brand, but it's probably not a good fit for a metal manufacturing company.
It can be tempting to be overly promotional on social media, but this won't help you build an audience. Instead, focus on creating entertaining or informative posts that provide actual value to your target market. This will build your credibility as an authority figure and encourage followers to visit your site to learn more about what you have to offer.
Parting Thoughts
Your website doesn't exist in a vacuum. It's part of an interconnected array of digital marketing tactics, all working in sync to help you increase your brand authority and find new customers. Though mastering these vital tactics takes time, the results will be well worth the effort as you bring paying audiences to your site.